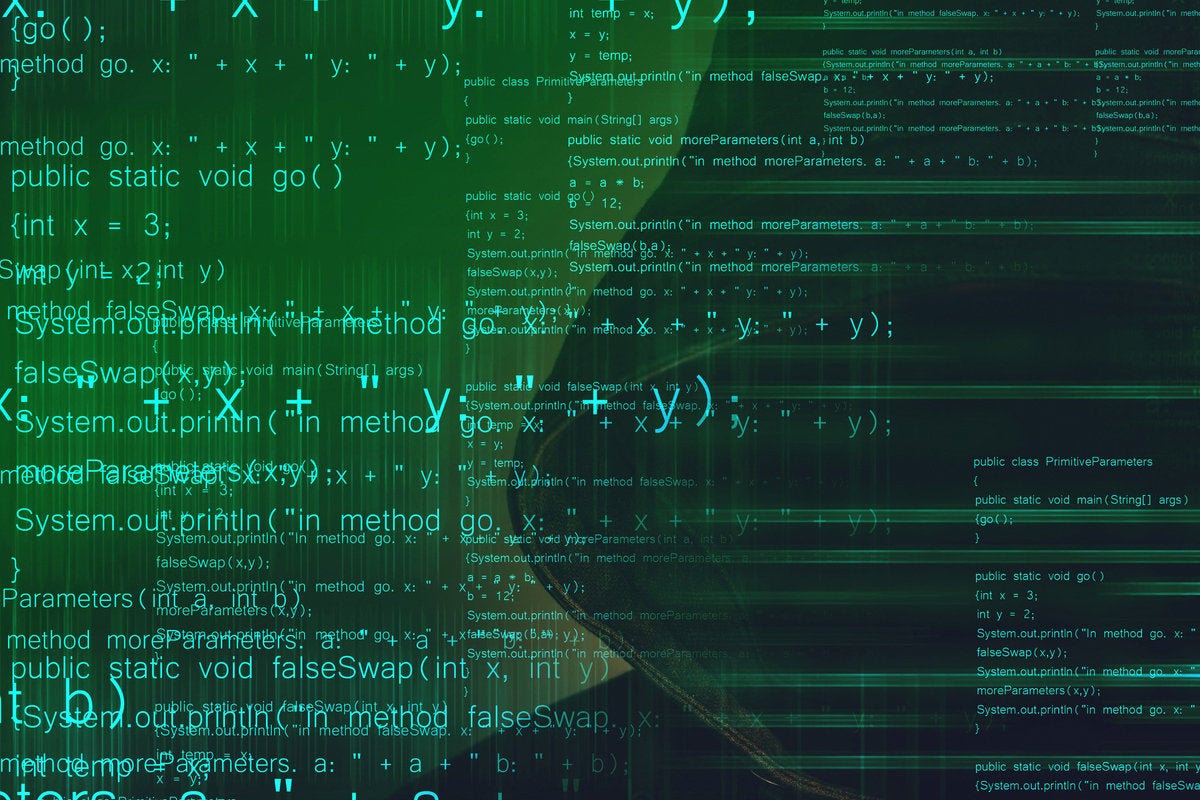 More than a dozen schools in the UK have suffered a cyberattack which has led to highly confidential documents being leaked online by cybercriminals. That's according to a report from the BBC which claimed that children's SEN information, child passport scans, staff pay scales and contract details have been stolen by notorious cybercrime group Vice Society, known for disproportionately targeting the education sector with ransomware attacks in the UK and other countries.
Passport, contract data stolen and posted on dark web
Pates Grammar School in Gloucestershire is one of 14 to have been impacted by the data breach, the BBC reported, with Vice Society hackers using generic search terms to steal documents. "One folder marked 'passports' contains passport scans for pupils and parents on school trips going back to 2011, whereas another marked 'contract' contains contractual offers made to staff alongside teaching documents on muscle contractions. Another folder marked 'confidential' contains documents on the headmaster's pay and student bursary fund recipients," the BBC wrote. The hack at Pates is estimated to have taken place on September 28 before data was published on the dark web. The UK Information Commissioner's Office (ICO) and Gloucestershire Police confirmed they were investigating the alleged breaches in 2022.
Alongside information from Pates, the BBC claimed to have found confidential documents purporting to be from the following establishments:
Carmel College, St Helens
Durham Johnston Comprehensive School
Frances King School of English, London/Dublin
Gateway College, Hamilton, Leicester
Holy Family RC + CE College, Heywood
Lampton School, Hounslow, London
Mossbourne Federation, London
Pilton Community College, Barnstaple
Samuel Ryder Academy, St Albans
School of Oriental and African Studies, London
St Paul's Catholic College, Sunbury-on-Thames
Test Valley School, Stockbridge
The De Montfort School, Evesham
FBI warns of Vice Society ransomware attacks against education sector
In September 2022, the FBI, the Cybersecurity and Infrastructure Security Agency (CISA), and the Multi-State Information Sharing and Analysis Center (MS-ISAC) issued an alert on Vice Society targeting the education sector in the US with attacks. "The FBI, CISA, and the MS-ISAC have recently observed Vice Society actors disproportionately targeting the education sector with ransomware attacks," it stated. "Over the past several years, the education sector, especially kindergarten through twelfth grade (K-12) institutions, have been a frequent target of ransomware attacks. Impacts from these attacks have ranged from restricted access to networks and data, delayed exams, canceled school days, and unauthorized access to and theft of personal information regarding students and staff. The FBI, CISA, and the MS-ISAC anticipate attacks may increase as the 2022/2023 school year begins and criminal ransomware groups perceive opportunities for successful attacks."
School districts with limited cybersecurity capabilities and constrained resources are often the most vulnerable, but the opportunistic targeting often seen with cyber criminals can still put school districts with robust cybersecurity programs at risk, the alert added. K-12 institutions may be seen as particularly lucrative targets due to the amount of sensitive student data accessible through school systems or their managed service providers, the alert stated.