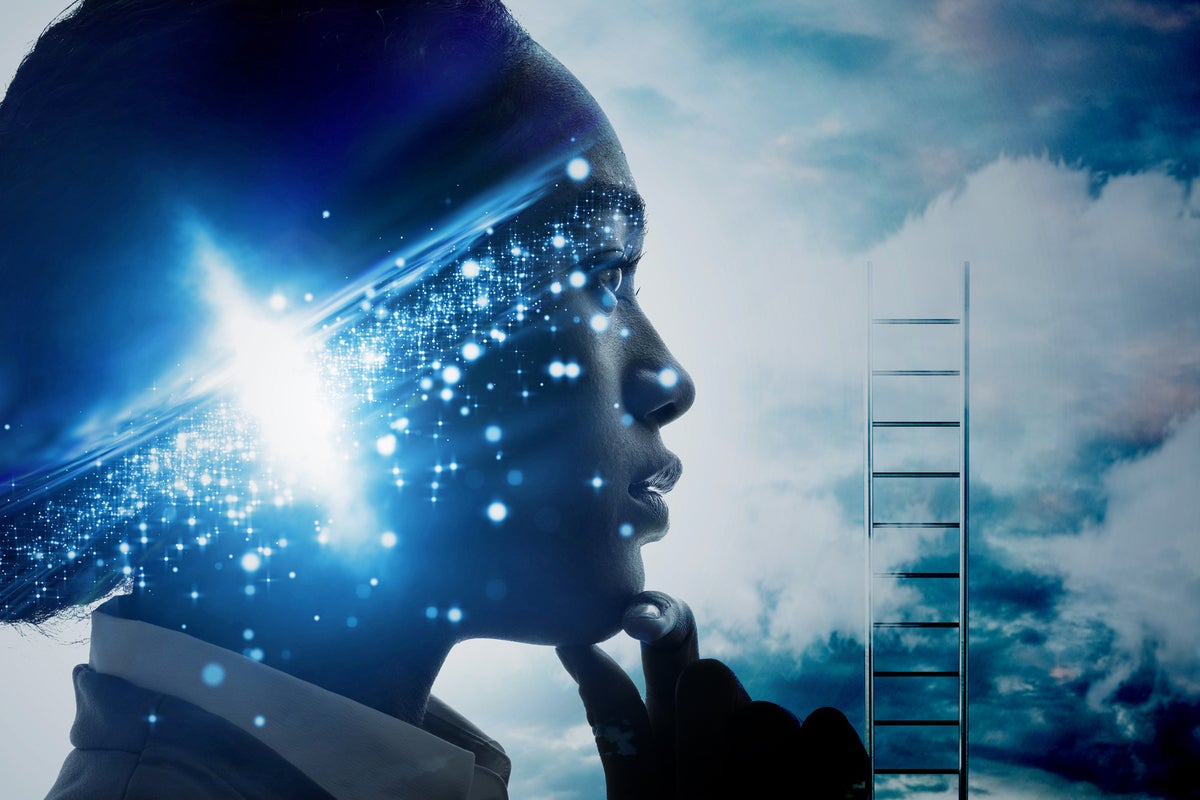 As the most senior cybersecurity position in business, the CISO role is one that many cybersecurity professionals aspire to reach. With more companies deciding they need a CISO to achieve their goals, there have never been more opportunities to become a cybersecurity leader. Those already in the role keen for a new challenge have an increasing number of options available to them.
The CISO role comes in many forms: smaller companies standing up their first dedicated security programs, larger companies needing a new CISO to innovate on established regimes, while others wanting a security leader to help achieve their compliance or certification objectives.
Below is a list of recent CISO and security leader job openings in the UK. CSO will keep an eye on available openings and update the list regularly.
Know of a CISO opening in the UK that should be on this list? Get in touch.
Working to the chief digital and information officer, the CSO sits on the Chief Digital and Information Office group (CDIO) senior leadership team with overall responsibility for managing HMRC's key security and data protection risks and setting relevant policies and standards across the organisation. The candidate will establish and maintain HMRC's security program, manage personnel and third-party risk, ensure adherence to privacy by design, and manage compliance requirements.
The Government of Jersey is looking for a director to establish and run a Computer Emergency Response Team (CERT) for the Bailiwick of Jersey with the aim of increasing the level of cyber resilience across the islands' critical national infrastructure and business communities and reduce the risk and impact of major cyber incidents.
Technology company UKCloud is looking for a CISO who will be responsible for creating, owning and overseeing the implementation of a cyber and information assurance strategy. The CISO will also have ownership for the security architecture across all UKCloud platforms, solutions and services, ensuring that they comply with international, national, customer and UKCloud policies, standards, guidelines and design patterns.
Research platform proSapient is searching for a CISO for a part-time consultancy role to ensure continued data integrity and protection against security risks. Reporting directly into a co-founder, the role will implement security, IT and governance practices across four offices in the US and Europe and implement a cyber-resilience plan and framework.
A US data analytics business is looking for an EMEA information security manager to be responsible for the IT Security of all EMEA locations. Reporting into the Global CISO in the US, the candidate will ensure that all of EMEA is compliant with the global security policies and day-to-day management of information security functions in the region.
A London-based insurer is looking to appoint a CISO to define and maintain the global cyber and data security strategy. The winning candidate will have experience working as a CISO in the financial services industry, preferably the insurance industry, and knowledge of standards such as ISO27001, Sarbanes-Oxley and NIST.
A Series B funded firm in the transport market is looking for a CISO to sit on and act as a trusted advisor to the operating board. Security function is currently being managed externally and the winning candidate will bring that in house, as well as write the long-term security strategy and build the security function from scratch.
Original article source was posted here