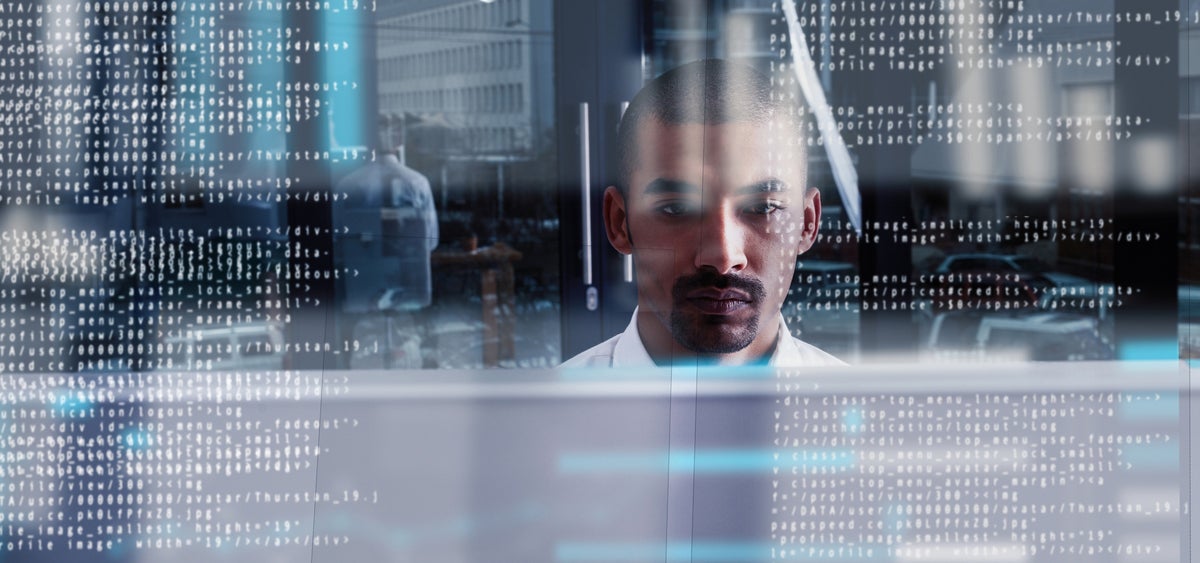 IT architectures are increasingly complex, cumbersome and difficult to protect. As cybersecurity threats grow in number and sophistication, it's a constant challenge for CISOs to manage cyber risk and secure on-premise environments and cloud-native applications in addition to endpoint devices, emails and SaaS platforms.
Amid such complexity, it's essential that security teams can sift through masses of events and alerts to find the most pertinent. As cyberattacks continue to hit firms of all sizes, security teams need situational awareness and the ability to access the data they require to respond rapidly and accurately.
It is with this in mind that over two-thirds of respondents to IDC's EDR and XDR survey rated having nine different telemetry sources as "useful" or "very useful" in detecting threats.
However, while the ability to access multiple data sources is important, having too many can become a problem. This is because more data sources increase the chance of false positive alerts, adding pressure to already overstretched and overburdened security teams. Indeed, IDC survey respondents cited false positives as the most likely factor preventing them from investigating all alerts.
Adding to this, although an abundance of tools are available, these are often siloed and disjointed, making them difficult to integrate . Yet as threat actors continue to evolve their techniques, a disjointed and time-consuming approach can be the difference between remediating and failing to stop an attack.
In order to overcome this multifaceted challenge, CISOs need holistic, reliable and streamlined security platforms able to detect all threats. These must integrate well with existing security stacks and provide real-time visibility and control of the threat at large.
Getting more from XDR
Trend Micro can provide just that, through its comprehensive security platform Trend Micro Vision OneTM, which goes beyond other extended detection and response (XDR) solutions, correlating investigations across email, endpoints, servers, cloud workloads and networks.
With the Trend Micro Vision One platform, CISOs gain access to:
Simplified management: Cyber security environments can be difficult to manage. The perfect partner to CISOs and their teams, the Trend Micro Vision One platform combats security alert overload and resource constraints by providing visibility and response from a single console.
Ease of migration: Trend Micro is a trusted security partner, offering extensible platforms to assist CISOs in modernising their security stacks and integrating new solutions with what is already in place.
Greater visibility, cross-detection detection and threat intelligence: Cross-layer detection models, along with security risk visibility supported by Trend Micro Research insights makes it possible to see complex attacks and points of security risk that siloed solutions miss. This allows security teams to identify critical needs and respond more quickly to threats.
Integration/APIs: With Trend Micro's Vision One, there is no need to worry about integration issues. The platform includes out-of-the-box API integrations with existing third-party solutions already in use to complement workflows. In addition to layered security from Trend Micro, customers can easily connect this new platform into other security technologies such as third-party endpoint protection platforms and SIEM and SOARs, including new integrations, with Fortinet, Microsoft Sentinel and Splunk.
All security data residing on one trusted platform: Whether they have a Security Operations Center (SOC), or are relying on stretched IT security teams for SOC functions, there is no doubt organisations are struggling with siloed tools, disjointed alerts and stealthy, sophisticated threats. In one very capable platform, Trend Micro Vision One solves security challenges with enhanced XDR, new risk visibility, new third-party integrations, and a simplified response to threats across security layers.
In today's complex cyber threat landscape, one thing is clear: CISOs need a security partner they can trust. Trend Micro is fully equipped to meet this need, expertly providing security teams with the integrated tools they require to respond rapidly and accurately to cyber-attacks.
To find out more about Trend Micro, and how this trusted security partner can simplify your migration, click here to speak to a technical representative.
Original article source was posted here