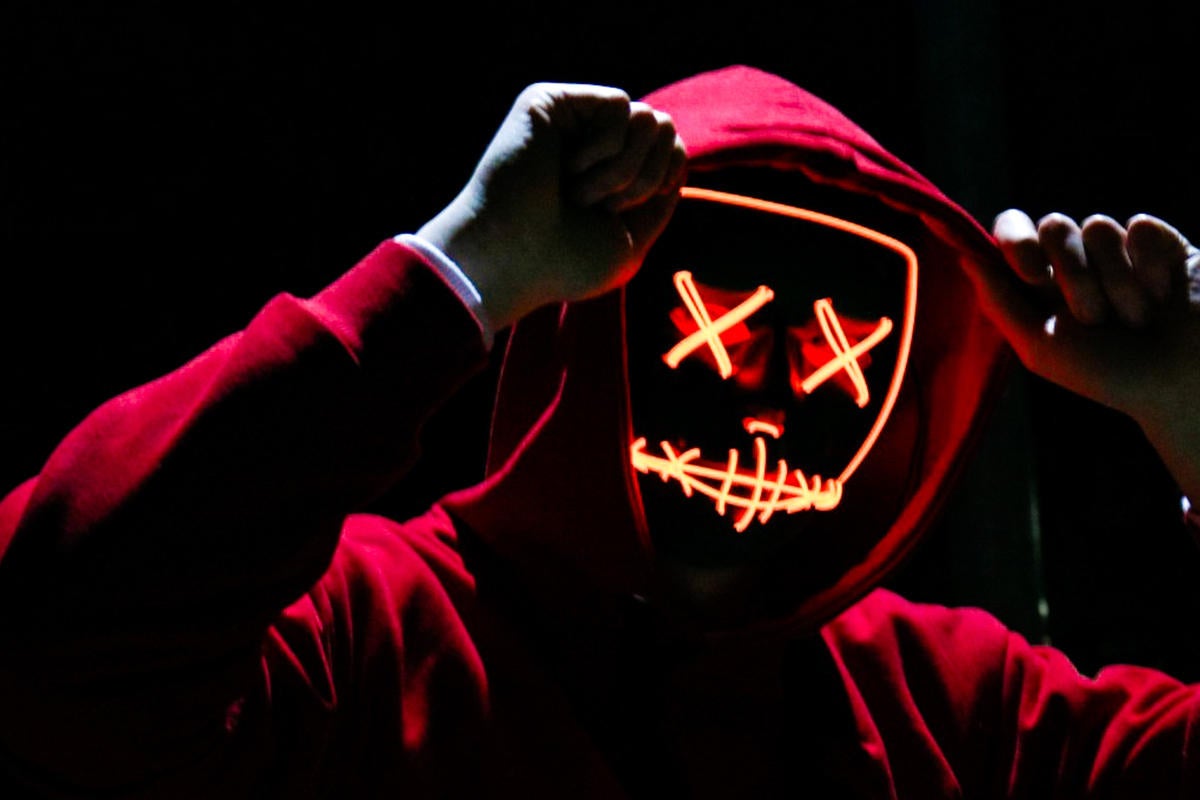 The UK's National Cyber Security Centre (NCSC) has revealed the top six government impersonation scams it removed from the internet in 2022 via its Suspicious Email Reporting Service (SERS). The scams included phishing emails and messages from cybercriminals impersonating well-known UK government-associated brands including the National Health Service (NHS), HM Revenue and Customs (HMRC), and energy regulator Ofgem. 
NHS UK's most spoofed brand in 2022
Scams spoofing the NHS topped the list of government impersonation activity reported and taken down last year as scammers continued to exploit the COVID-19 pandemic to attempt PCR test scams, the NCSC stated.  TV Licensing and HMRC brands were next on the list, followed by Gov.uk, the Driver and Vehicle Licensing Agency (DVLA), and Ofgem. The NCSC linked the latter to a sharp increase in energy bill support scams amid the cost of living crisis in the UK. In total, SERS received 6.4 million reports during 2022, with 67,300 scam URLs removed as a result, according to the NCSC. This brings the total number of reports to SERS since its launch in 2020 to 15.8 million, with 198,500 takedowns.
Scammers continue to exploit popular trends, current affairs
Sarah Lyons, NCSC deputy director for economy and society resilience, said that cybercriminals continue to exploit trends and current affairs to make their scams more convincing. "By shining a light on these scams, we want to help people more easily spot the common tricks fraudsters use, so that ultimately they can stay safer online. There is much more advice on the NCSC's website about spotting suspicious messages, along with our Cyber Aware guidance to help people protect their devices."
Ofgem CISO Mike Glassey added, "Protecting consumers is our top priority and it is alarming that vulnerable customers are being preyed upon when people are already struggling so much with energy bills. That's why, as energy regulator, on top of issuing our own warnings and advice, we have asked all energy suppliers to ensure clear and up to date information on scams is easily accessible on their websites." Ofgem's Energy Aware campaign provides energy consumers support and advice on scams and other energy bill issues, he said.
Phishing still a primary attack mechanism for cybercriminals
Phishing remains one of the primary attack mechanisms employed by cybercriminals to attack businesses, chiefly because phishing attacks are trivial to launch but difficult to fully protect against for organisations. A big part of protecting your business, employees, and customers from phishing attacks is by leveraging industry standards and implementing best practices whenever possible. Standards like Domain-based Message Authentication, Reporting, and Conformance (DMARC) are intended to fight the prevalence of SPAM by allowing receiving email servers to authenticate the servers they receive mail from. A combination of effective workforce awareness/training surrounding phishing risks and efficient anti-phishing tools is also key to mitigating phishing threats.