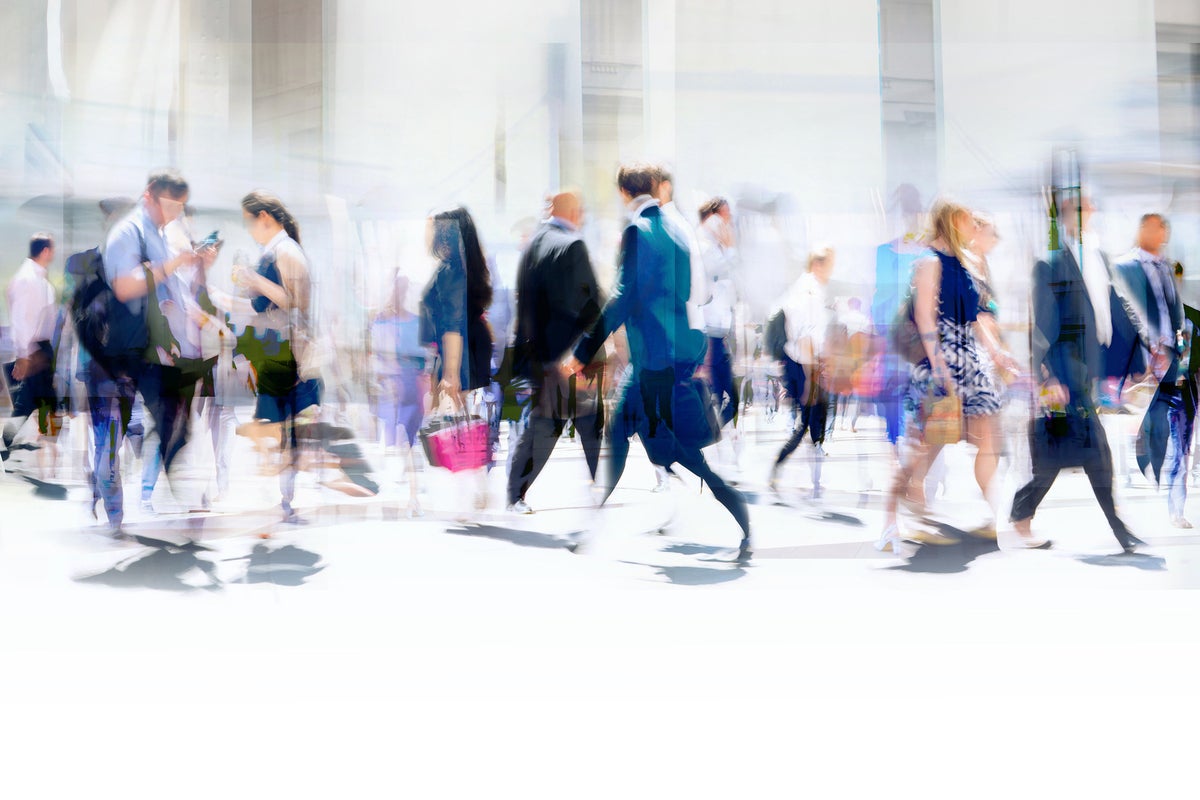 Global professional association ISACA has announced a pledge to the European Commission to grow and empower the cybersecurity workforce in Europe. The pledge will see ISACA provide 20,000 free memberships to students across Europe to acquire crucial cybersecurity skills and support the identification of qualified cybersecurity candidates for organizations, supporting the European Union's (EU) cybersecurity agenda, it said. Closing the cybersecurity workforce gap and promoting diversity within the field will be key focus areas, helping the development of a high-quality cybersecurity workforce that instils confidence among employers, according to ISACA.
In April, the EU launched the Cyber Skills Academy as part of the European Year of Skills to increase the number of skilled cybersecurity professionals in the EU. Meanwhile, ISACA's recent State of Digital Trust research showed a lack of skills and training remains a significant barrier to achieving digital trust in Europe. The latest (ISC)2 Cybersecurity Workforce Study puts the global cybersecurity workforce shortage at 3.4 million, with organizations struggling to fill this gap.
Pledge focuses on cybersecurity education, training, qualified candidates
ISACA has pledged to reduce the cybersecurity skills gap through a combination of education, memberships, and training, it stated in a press release. ISACA said it will collaborate with more than 60 training organizations and academic institutions to ensure teachers and trainers possess the necessary knowledge and credentials to deliver comprehensive cybersecurity training based on ISACA's guidance. It will also provide 20,000 free memberships to students in Europe, enabling them to access ISACA's network in the region. These student members will have the opportunity to enhance their knowledge through access to ISACA's resources, credentials, training, and events.
Furthermore, ISACA will support the identification of qualified candidates for organizations by facilitating contacts between student members and executives/senior professionals through virtual and in-person events held by over 40 ISACA chapters throughout Europe, it added. ISACA has committed to expanding the reach and impact of its training and credentialing programs throughout Europe, surpassing the milestone of 46,000 certified individuals in alignment with the European Cybersecurity Skills Framework.
Finally, ISACA will disseminate knowledge to citizens across each European country through a series of events and publications facilitated by its chapters in the region in an aim to raise awareness and understanding of cybersecurity among the general public, it said.
Commitments should give businesses increased confidence in cybersecurity hires
The commitments made in the pledge will give European businesses increased confidence that the talent they're recruiting have the credentials and the skills to use cybersecurity as an enabler of success, promoting customer and overall stakeholder trust, and accelerating the safer adoption of new technologies, Chris Dimitriadis, chief global strategy officer at ISACA, tells CSO.
"The shortage of cybersecurity professionals in Europe ranges between 260,000 and 500,000, according to the European Commission," Dimitriadis says. "Without the right talent in place, businesses worry about when – not if – they're going to be attacked, and how this will impact their reputation and success. Our pledge to the European Commission commits to reducing the cybersecurity skills gap in Europe by providing a holistic training and credentialing scheme to empower current and future talent to enter the cybersecurity workforce, opening up the talent pool for businesses and giving them access to a trained workforce."