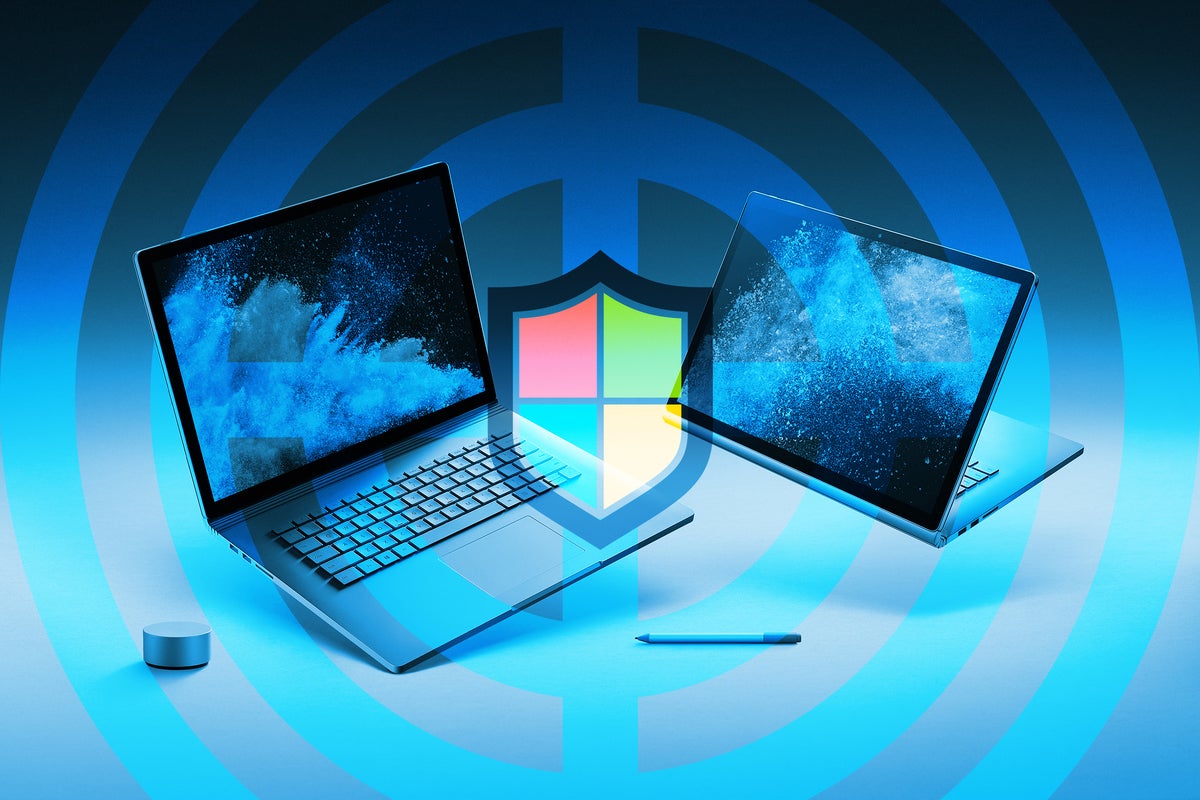 The recent Microsoft Ignite event had a strong security theme that featured a rebranding of its Defender products and tools to help comply with privacy regulations. The pandemic has pushed all organizations to be more flexible and introduce technology that would otherwise have taken years to deploy. We are all pushing our IT teams to do more and protect more. That's why I look to events like Ignite for solutions and ideas that can benefit my firm.
Keeping up with privacy mandates
Deploying technology quickly often results in overlooked compliance with privacy mandates. Privacy Management for Microsoft 365 is a recent addition to Microsoft's solution suite. Global businesses need to be cognizant of the mandates of the countries in which they operate. What is considered private in one location might not be in another country.
A new dashboard allows you to quickly assign data classifications so that you can identify email, spreadsheets and other communication that needs better handling. Privacy Management automates and helps the end user make smarter data sharing decisions. No longer can the user quickly share the spreadsheet if there are sensitive items such as credit card or Social Security numbers embedded in the document. The system flags the user to take precautions when sharing documents.
Security support for remote work, multiple device platforms
As noted in the Microsoft work index study, the time spent in Microsoft Teams meetings has more than doubled. The average Teams user is sending 45% more chats per week, and the number of emails delivered to commercial and education customers is up by 40.6 billion. Microsoft has seen a 66% increase in the number of people working on documents.