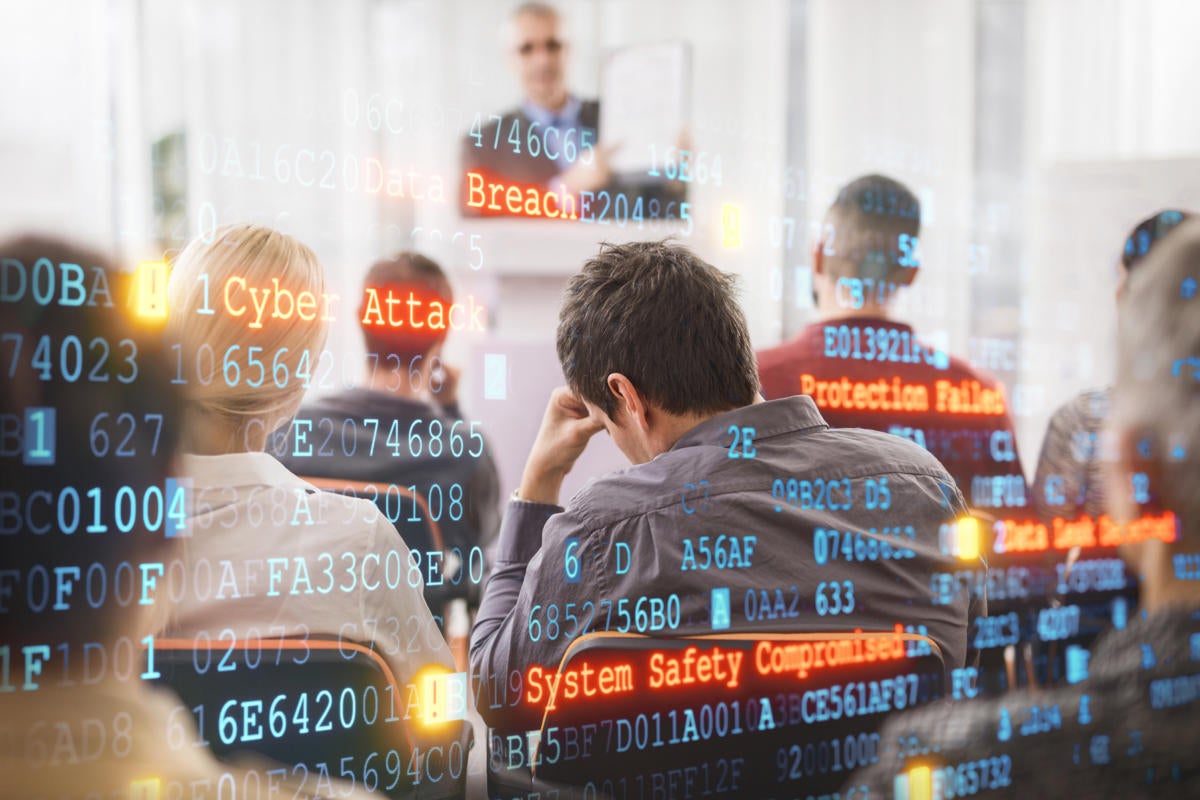 The Scottish government has announced a £500,000 contract to extend cyber resilience training to more than 250 organisations across the country. The grant will see the Scottish Business Resilience Centre (SBRC) run online and in-person workshops for public services and third-sector health, housing, and social care bodies to ensure they are better prepared for and protected against cyberthreats, the government stated. The move comes in the wake of increasing numbers of disruptive, large-scale cyberattacks in Scotland.
Scottish government committed to making Scotland a leader in cyber resilience, security
In a post on its website, the Scottish government said it hopes that more than 250 businesses will benefit from the scheme. Justice Secretary Keith Brown commented, "We have all seen the devastating impact of an organisation falling victim to a cyber-related incident, so extending training to make more people aware of the risks is absolutely crucial. The Scottish government is committed to ensuring Scotland leads the way in cyber resilience and security."
This extended training will help many more organisations to stave off the threat of an attack and protect against disruptive and costly data breaches, Brown added. "The workshops provide practical guidance to mitigate or respond to hostile cyberattacks. I would urge eligible organisations to take up this opportunity to ensure they are protected."
Scotland under increasing pressure from cyberthreats
Jude McCorry, CEO of the SBRC, said that there is no denying that the ongoing pressure facing everyone from a cyber-perspective has increased massively in recent years. "Just as we see one organisation recover from the grips of a cyber incident, another is targeted," she stated.
It is also now believed that cybercriminals have targeted more than three-quarters of public-sector organisations and, closer to home, we have seen this play out with disruptive large-scale attacks already in Scotland, she continued. "We don't want to see more Scottish organisations fall victim to these attacks and that is why upskilling and awareness programmes continue to be so vital."
The SBRC has already upskilled 450 organisations across Scotland since being launched in 2020. Organisations interested in learning more about the government's new scheme or registering can do so online.