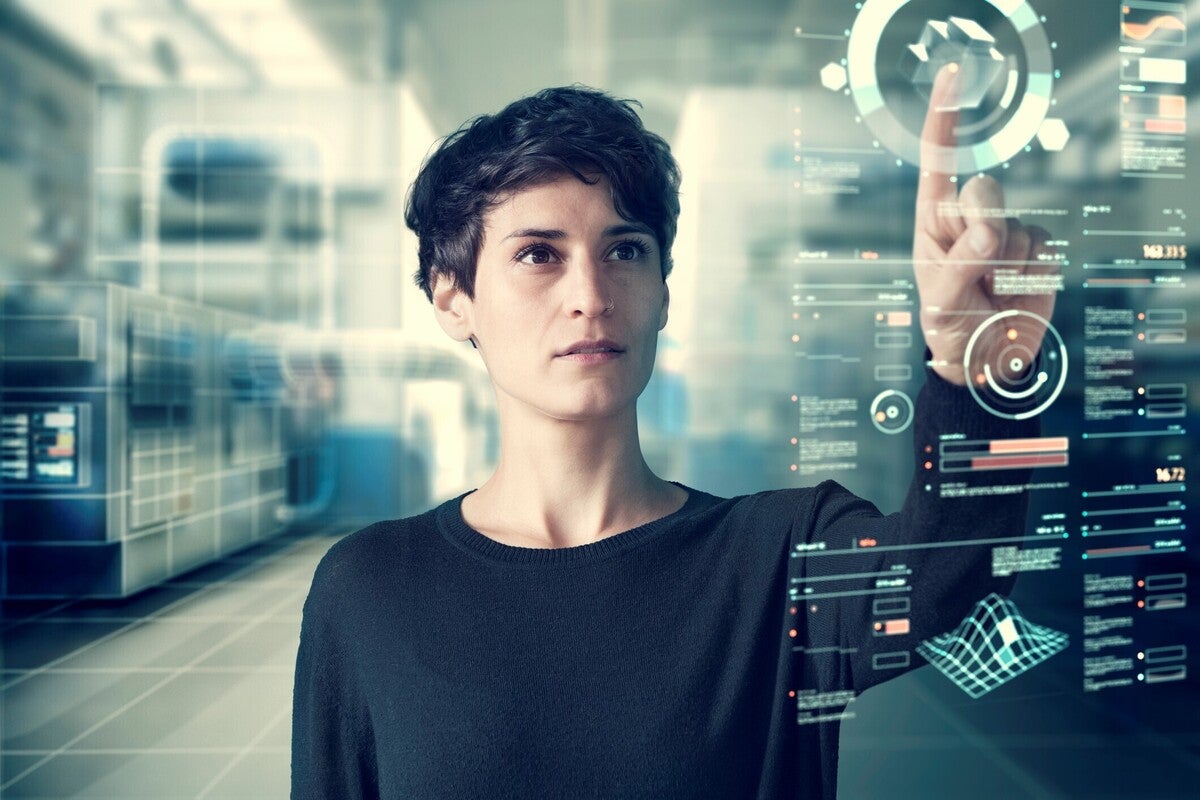 All problems in information security are always problems of complexity. And in a world of complex threats, you need a strong partner.
Enter WithSecure. We're here to help organizations turn security into a competitive edge. Formerly F-Secure for Business, we are heralding a new era of co-security, where we envision a world where no one experiences serious loss from a cyberattack. And we can only do it together. We're not aiming to be the biggest or boldest, or shout the loudest and scare with horror stories. Our experts tell it how it is, and we want to live up to our vision and succeed through good partnerships.
Outcome-based security rejects the traditional mentality of cyber security being all about saying "no." It replaces negativity and fear with a fresh approach that enables businesses to make security an asset, not a liability. Instead of piling on products and solutions on decision-makers who feel trapped by threats they may not understand, we collaborate with our partners and customers to produce security outcomes that deliver undeniable and measurable results.
We recognize this represents a whole new paradigm shift for many in the C-suite. By tying risk to outcomes, every dollar spent on cyber security can be seen as an investment – not only in business continuity but in advancing an organization's key priorities.
"In everything we do, we believe in good partnership: trustworthy, honest and competent. In a world where cyber security is more important than ever, our co-security approach to building and maintaining digital trust in society has been created for the benefit of all," says Juhani Hintikka, CEO of WithSecure
Our portfolio combines world-class experts with innovative approaches and integrated technologies developed to actively defend against cyberattacks. This is how we will achieve our goal. We offer cloud-native, intelligent protection for endpoints, cloud content protection for Salesforce, managed detection and response, and a wide range of cyber security consulting services, designed to deliver verifiable results.
Come join us on our journey. Welcome to WithSecure.
The launch of WithSecure follows the initial announcement in February 2022 of F-Secure's plans to split into two separate companies to optimize customer relationships, for focus and clarity of value proposition. F-Secure will continue to be the brand for the B2C market, offering security products and services to both consumers and partners.
For more information about WithSecure, please visit our website: https://www.withsecure.com