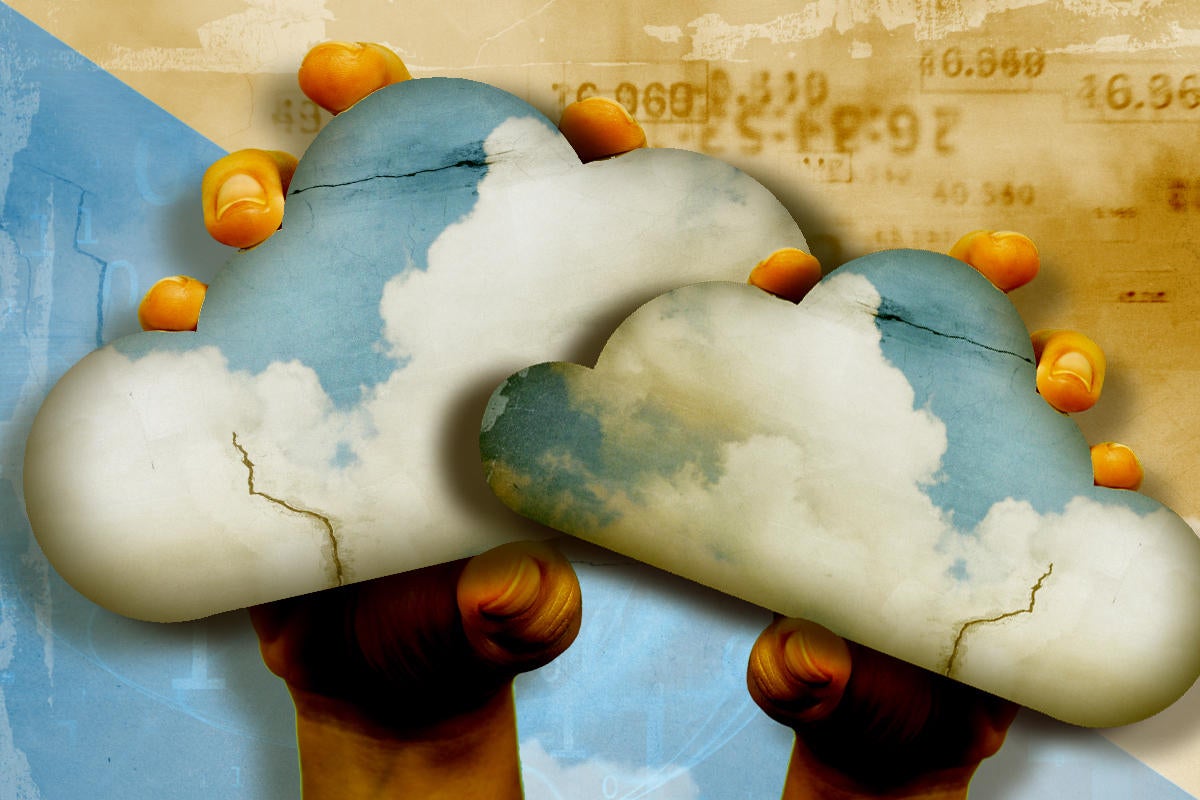 Despite all the promises of secure access service edge (SASE), some challenges lie ahead for organizations looking to adopt and implement SASE technologies and practices in a hybrid cloud environment. These include driving the required organizational change to make this paradigm shift, aligning responsibilities appropriately and ensuring you choose the right vendors and products to support your desired outcomes.
Hybrid cloud environments inevitably warrant a new approach to cybersecurity, including new tools and practices, and that is where SASE comes in. Many IT and security professionals will argue that there is nothing new about SASE or that it is essentially a consolidation of existing tools, technologies, and practices. There is some truth to this perspective but in many ways, consolidation and integration of disparate capabilities and methodologies is a form of innovation in itself.
Why SASE is likely coming to your hybrid cloud environment
SASE began gaining momentum around 2019 with organizations such as Gartner as the future of network security for cloud computing. Gartner also predicts that by 2024 40% of organizations will have a strategy to adopt SASE.
SASE is largely considered to be the consolidation of various security tools and methodologies such as cloud access security brokers (CASBs), firewalls-as-a-service and zero trust, each of which come with their own nuance and complexity. So why the push for SASE? In part, to consolidate the rapidly growing list of tools and methods used to secure cloud-native environments, but also to realize the benefits of the approach of SASE and its associated security model. Those include improved security, enabling zero trust, resilience, and reduced complexity.