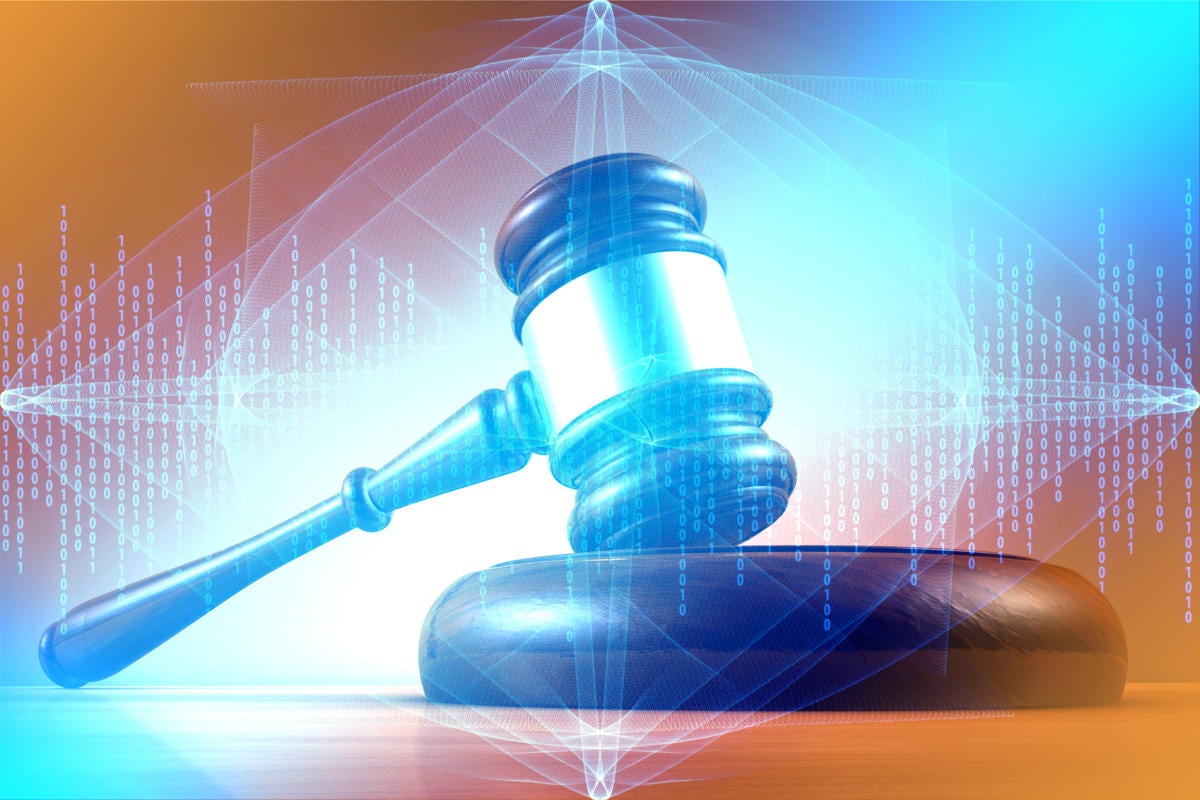 Sizable fines assessed for data breaches since 2019 suggest that regulators are getting more serious about organizations that don't properly protect consumer data. Marriott was hit with a $124 million fine, later reduced, while Equifax agreed to pay a minimum of $575 million for its 2017 breach.
This comes after an active 2018. Uber's poor handling of its 2016 breach cost it close to $150 million. Weakly protected and heavily regulated health data cost medical facilities big that year, too, resulting in the US Department of Health and Human Services collecting increasingly large fines.
Equifax: (At least) $575 Million
2017 saw Equifax lose the personal and financial information of nearly 150 million people due to an unpatched Apache Struts framework in one of its databases. The company had failed to fix a critical vulnerability months after a patch had been issued and then failed to inform the public of the breach for weeks after it been discovered.
In July 2019 the credit agency agreed to pay $575 million — potentially rising to $700 million — in a settlement with the Federal Trade Commission, the Consumer Financial Protection Bureau (CFPB), and all 50 U.S. states and territories over the company's "failure to take reasonable steps to secure its network."