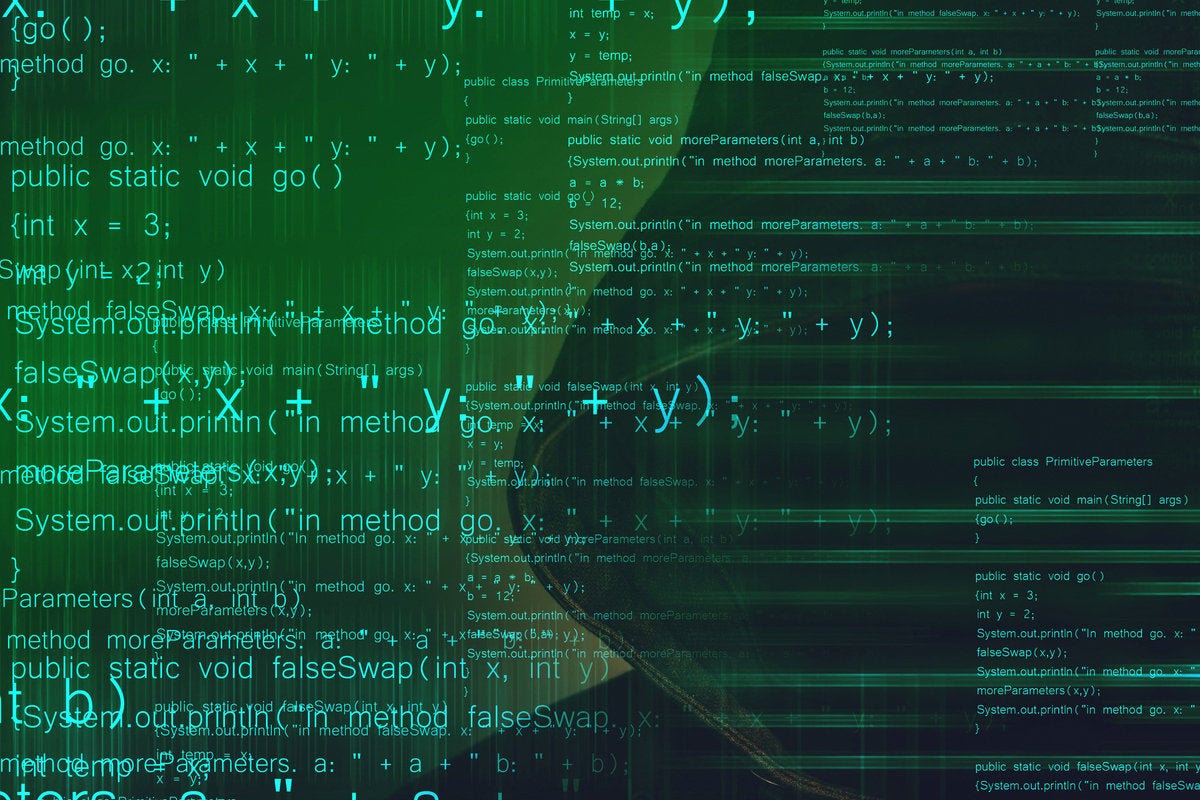 One of the UK's largest biggest transport companies, Go-Ahead, has confirmed that it is dealing with an ongoing cyberattack reportedly affecting software used to schedule bus drivers and services. Go-Ahead is London's largest bus operator, operating more than 2,400 buses in the capital. The firm also provides key transport services in other cities including Brighton and Newcastle.
Go-Ahead detects unauthorised activity on network, notifies ICO
In a statement sent to CSO, Go-Ahead said that it is managing a cybersecurity incident after detecting unauthorised activity on its network on Monday, September 5, 2022. "Upon becoming aware of the incident, Go-Ahead immediately engaged external forensic specialists and has taken precautionary measures with its IT infrastructure whilst it continues to investigate the nature and extent of the incident and implement its incident response plans."
Go-Ahead said it will continue to assess the potential impact of the incident but confirmed that there is no impact on UK or international rail services, which are operating normally. "As a precaution, Go-Ahead has notified relevant regulators, including the Information Commissioner's Office in the UK."
Go-Ahead stated it will provide further updates on the incident as and when appropriate. CSO will update the story as necessary.