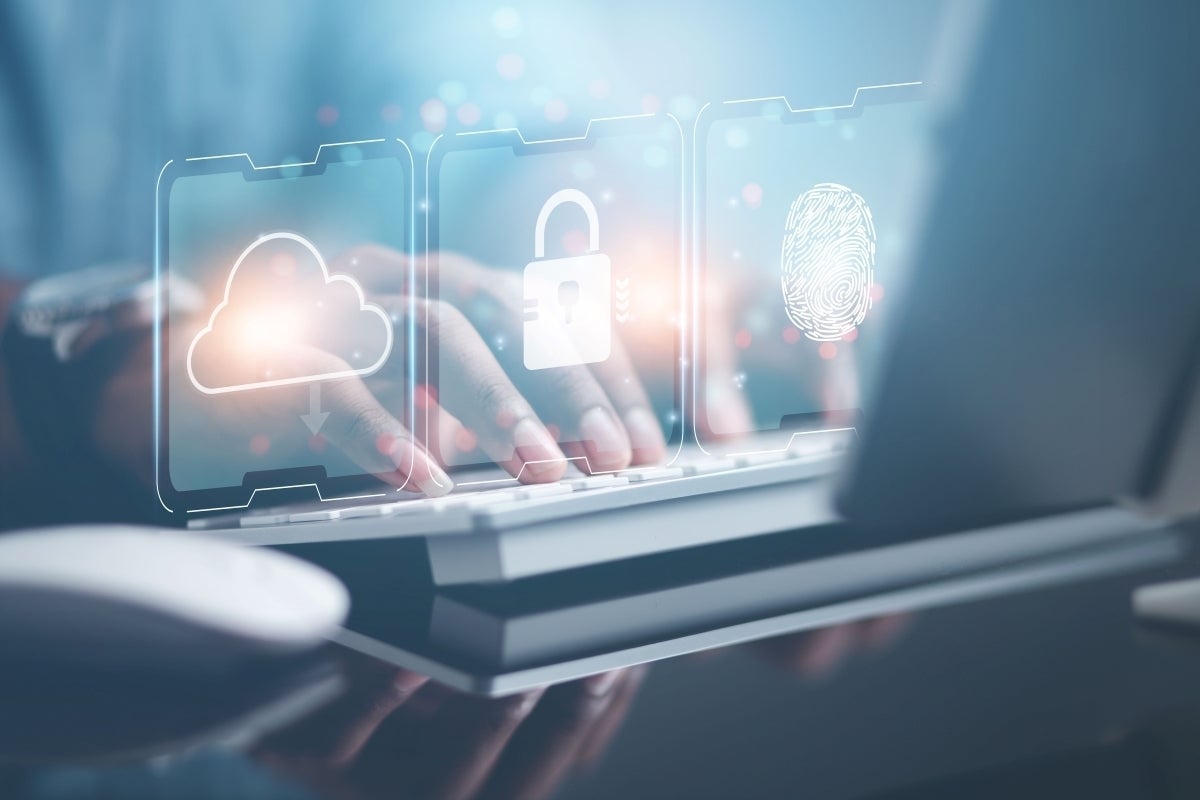 The UK's National Cyber Security Centre (NCSC) has launched two new services designed to help small UK businesses find and fix cybersecurity issues. The Cyber Action Plan and Check Your Cyber Security tools have been unveiled as part of the NCSC's Cyber Aware campaign, which aims to raise awareness of cybersecurity among the country's small businesses, microbusinesses and organisations, and sole traders. Both tools are free to use and come two weeks after UK cybersecurity leaders gathered in Parliament to discuss the UK's general readiness to defend itself against the growing threat posed by ransomware attacks.
Cyber Action Plan, Check Your Cyber Security tools free for small UK businesses
The Cyber Action Plan can be completed online in under five minutes and results in tailored advice for businesses on how they can improve their cybersecurity, the NCSC said. Check Your Cyber Security can be used by any small organisation including schools and charities and enables non-tech users to identify and fix cybersecurity issues within their businesses, it added. Two types of checks are currently available to businesses – one to see if cybercriminals could attack their systems to gain access to data via the internet, and one that assesses whether web browsers are out of date and vulnerable to exploitation by criminals. A third option that checks if email domains have good practice protections in place to help emails be sent securely and make them harder for criminals to forge will be available soon, according to the NCSC.
Small UK businesses prime targets for cyberattacks
Small businesses are a common target for cybercriminals, with the government's last Cyber Breaches Survey revealing that 38% of the UK's small businesses suffered a cyber incident over a 12-month period. "Small businesses are the backbone of the UK, but we know that cybercriminals continue to view them as targets," commented Lindy Cameron, NCSC CEO. "I strongly encourage all small businesses to use these tools today to keep the cybercriminals out and their operations on track," she added.
A fifth of small businesses see cybercrime as the most impactful crime in terms of both cost and disruption to their operations, said Martin McTague, national chair of the Federation of Small Businesses (FSB). "Equipping small firms with the right tools and tailor-made guidance could enable them to be more cyber resilient and in turn reduce costs in real life."
In January, the NCSC announced it would be offering small organisations in high-risk sectors free practical support to help them put essential, baseline cybersecurity controls in place. It invited small charities and legal aid firms to take part in the Funded Cyber Essentials Programme, a government-backed scheme that helps UK companies guard against online threats and demonstrate a commitment to cybersecurity to customers, service users, and stakeholders. The initiative offers eligible organisations the opportunity to receive 20 hours of support to help implement the technical measures needed to gain Cyber Essentials certification, extending cybersecurity assistance from leading experts and guiding businesses through five key areas of cybersecurity – firewalls, secure settings, access controls, malware, and software updates – without the typical pricing structure for micro/small organisations of £300 and £400 + VAT, respectively.