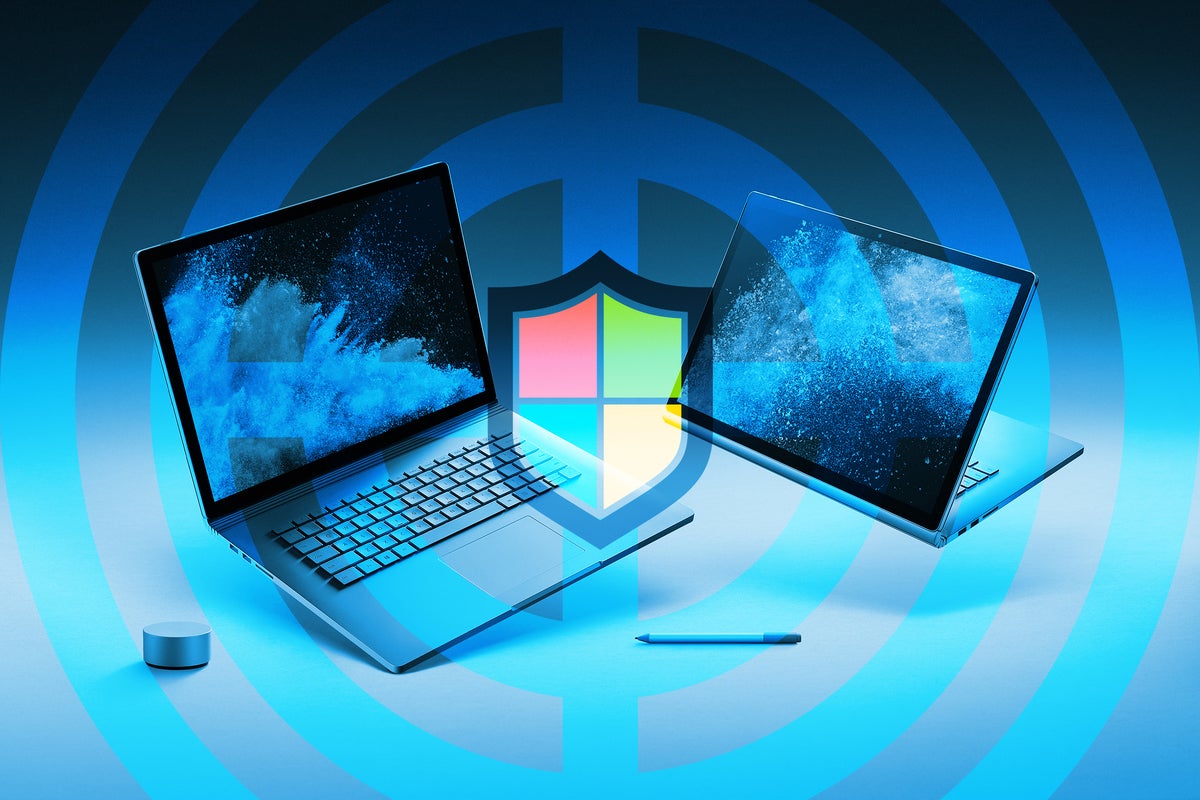 At its recent Ignite conference, Microsoft announced a new product targeted to businesses with less than 300 users or seats called Microsoft Defender for Business. Any small businesses that does not have an automated way to investigate intrusions and other security issues, or any sort of endpoint detection and response (EDR) technology in place should evaluate it. So should managed service providers that support small business or have connections to a small business that supplies to your firm.
Defender for Business ensures that you can monitor and control the native antivirus protection and pull in cloud protections and detections as Microsoft receives the security information from across its cloud properties. For small businesses that have not invested in EDR, the console will point out anomalies and identify when unusual events have occurred. The timeline functionality allows you to review processes on systems to determine what has occurred on systems and keeps a cloud forensic version of the workstation processes so that you can review it later.
Microsoft is also working on overview platforms for managed service providers that will allow them to monitor and proactively manage many customers at the same time. Called Microsoft 365 Lighthouse, it gives you a view of security incidents and alerts across customers onboarded into Lighthouse. An upcoming Microsoft seminar will provide more information for Microsoft Defender for Business.
If your business has access to Microsoft 365 E5 licenses and the Microsoft Defender Security Center, you are already familiar with the technologies bundled with this new offering. Any firm that has a license to Microsoft 365 Business Premium, this new offering will be included. If they do not, it can be added on with a $3 per user fee.
Microsoft Defender for Business includes the Threat and Vulnerability Management console that showcases weaknesses in the network so that firms can prioritize actions to take. This dashboard provides an overall exposure score of the issues in your network. It also provides a score of the risks for your devices that provides the risks to your applications, the operating system, network, accounts and security controls. This provides actionable information to ensure that small businesses are not entry points into larger enterprises.